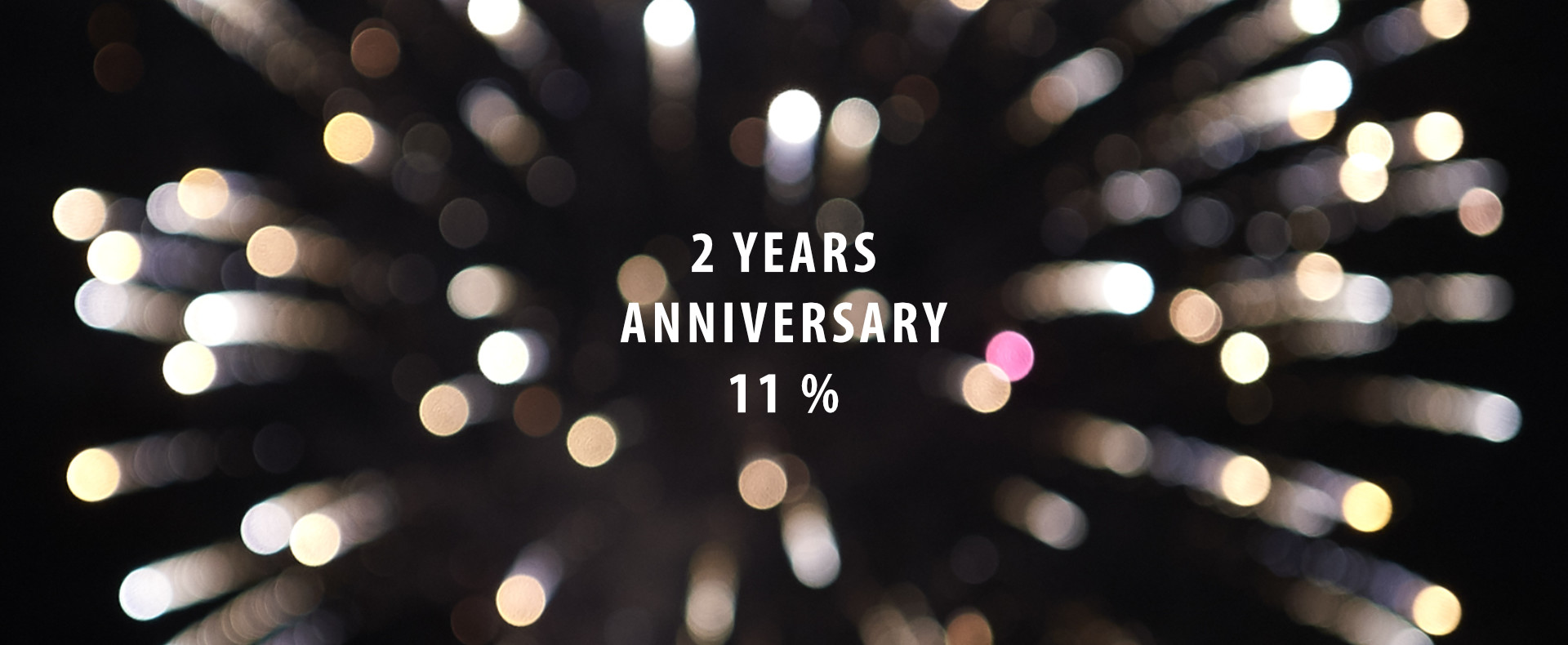 »BURGGRAFBURGGRAF« TURNS TWO

Today, 2 years ago we launched burggrafburggraf. Looking back, the second year felt like a sprint and was packed with inspiring experiences. We are very grateful for the past two years and want to celebrate with you! So from from 11 November until 11 December, our entire collection can be shopped at a discount of 11%.
11 November – 11 December 2019
11%
code* for our shop:

eleven2019
* This code cannot be combined with other vouchers.